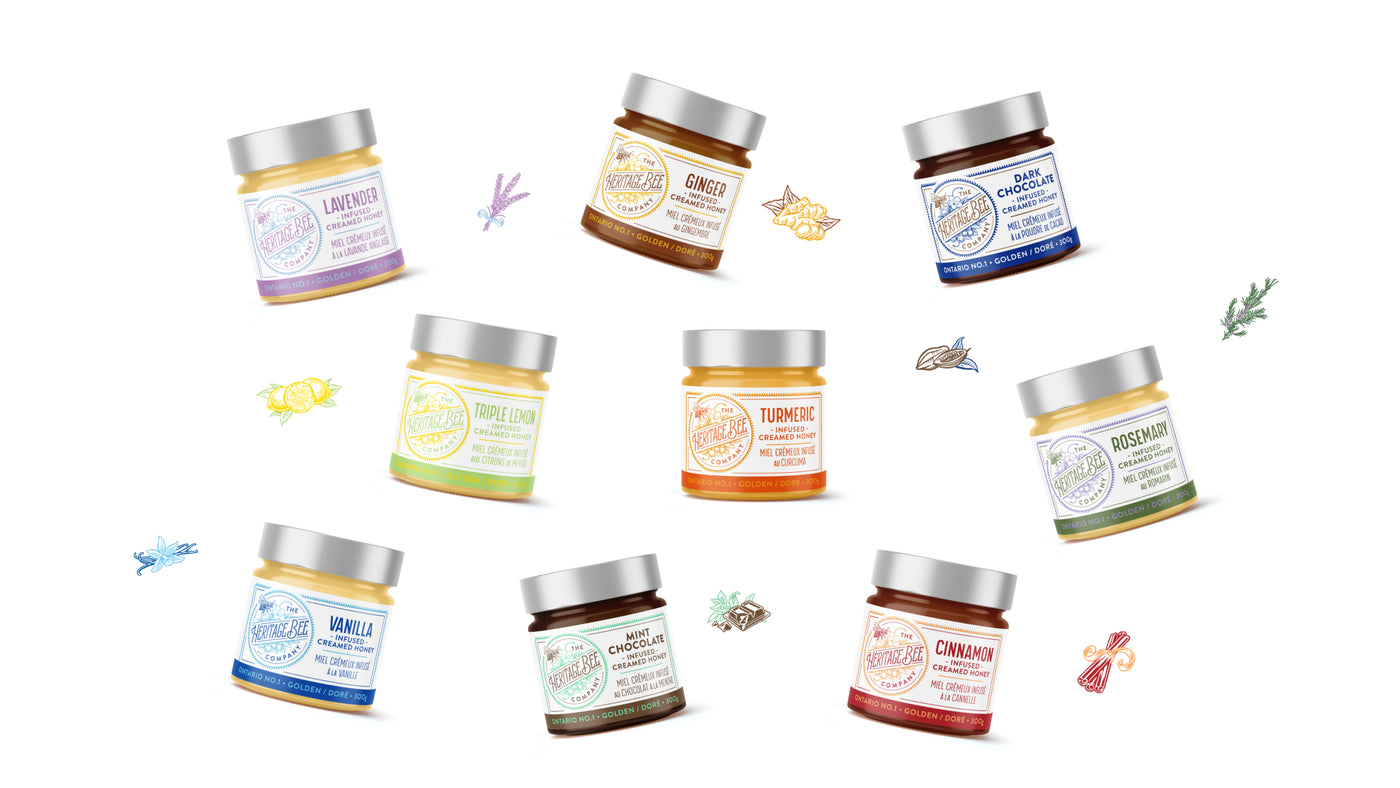 Interested in selling Heritage Bee Co. in your store?
Our wholesale partners help us spread the word about our premium gourmet honeys. Handcrafted in-house with 100% pure Ontario wildflower honey! We offer two ways that you can become part of the Heritage Bee Co. Wholesale Community.
COMING SOON: Create a Wholesale Account HERE (launching Fall '23)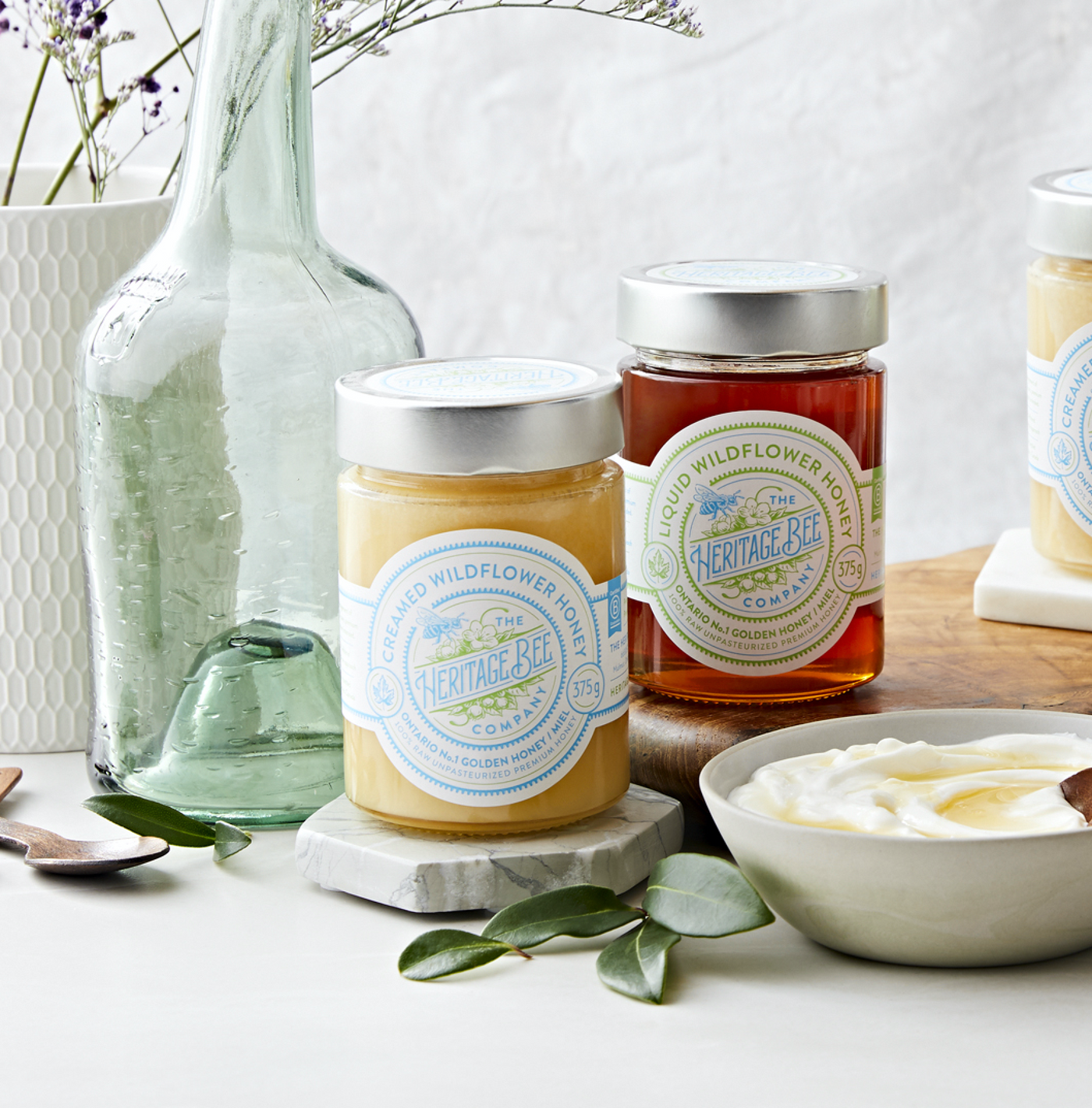 Apply to be a Wholesale Partner with us directly.
Another option you have to become a partner with Heritage Bee Co. is to apply for a wholesale account directly with us!
Please note that we currently only accept wholesale accounts for stores located in Canada
eMail us: orders@heritagebee.com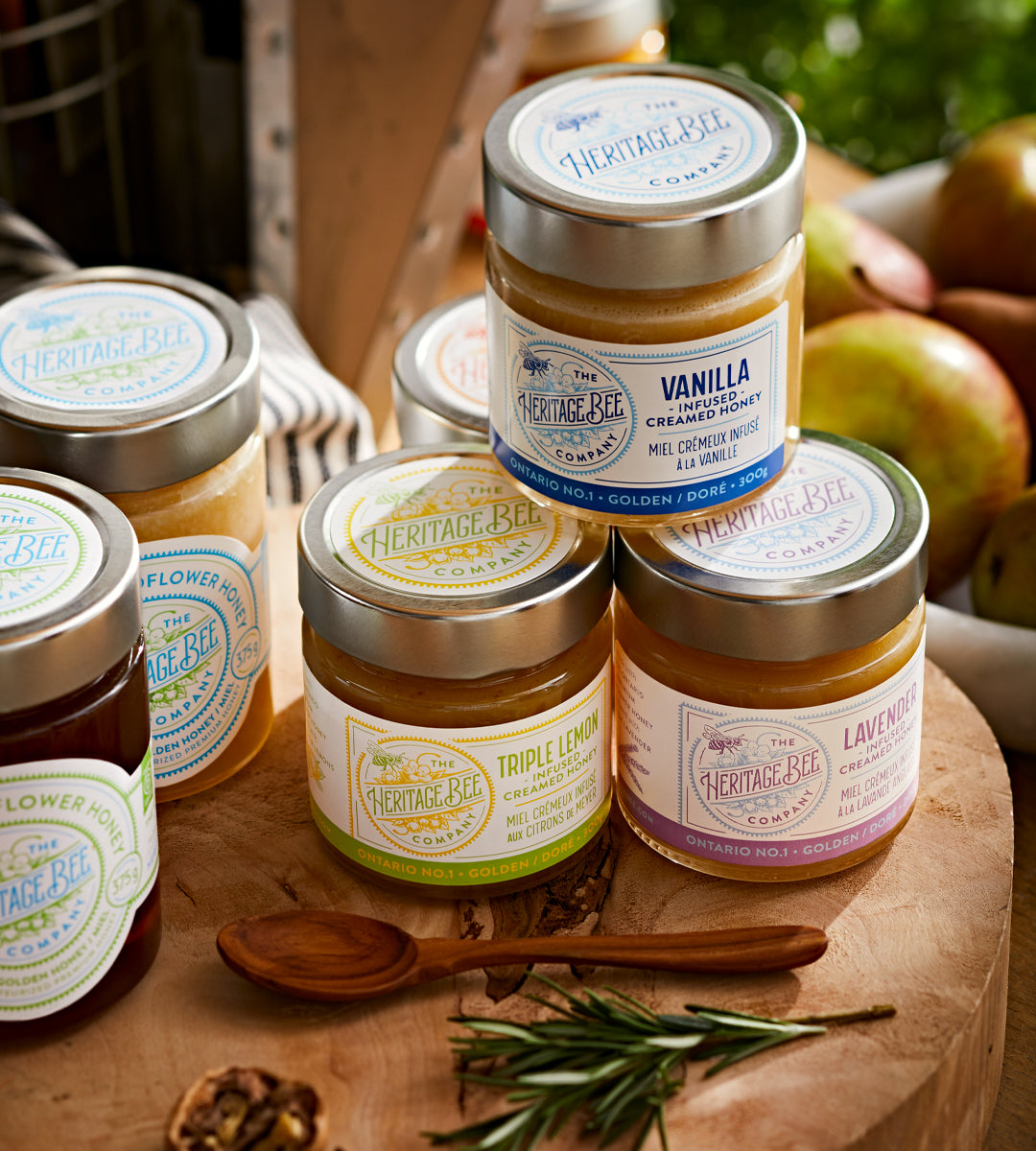 Partner with us by creating an account on Faire
We've partnered with Faire to offer online wholesale ordering and Net 60 terms! Other perks include US$100 off & a year of free shipping. Sign up to place an order today.
Have a specific wholesale question?
Connect with us and we'll bee in touch shortly.